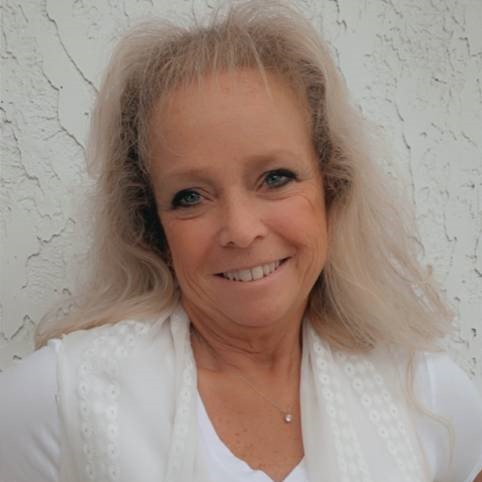 Kimberly Smith, Director
Kim has worked in the health field for the past 35 years. She started working as a CAN at the age of 16 then surgical tech at Community South Hospital. Followed by working as a new born tech at Humana Women's Hospital in the nursery. After her hospital work Kim started working for Alliance Home Health Care as the marketing Director for 5 years. She then got offered a position as the marketing director at The Hearth at Prestwick Assisted Living in Avon where she worked for 5 years to increase a new building up to capacity. Kim was contacted by Alliance to be the director of there westside adult day center Alliance Adult Day West. During her employment with Alliance Adult Day West, the center was purchased by Active Day Adult Day Services. Kim was then asked to be the regional marketing director for Active Day Adult Day Services over the whole state of Indiana. During this time as regional marketing director she was responsible for all new centers grand opening, increased sales in each area of the state, and marketing a total of 6 centers. In 2010, she was later recruited by TLK Properties (now CSRE Management) as the director for Golden Gardens Adult Day Center. Kim has now been at Golden Gardens Adult Day Center for 12 years and has established the center to capacity at 70 participants a day and has an article in Seniors Guide Magazine. Additionally, Kim has been a long standing member of the Indiana Association of Adult Day Services (IAADS) serving in all executive committee positions and state President for 2 consecutive terms.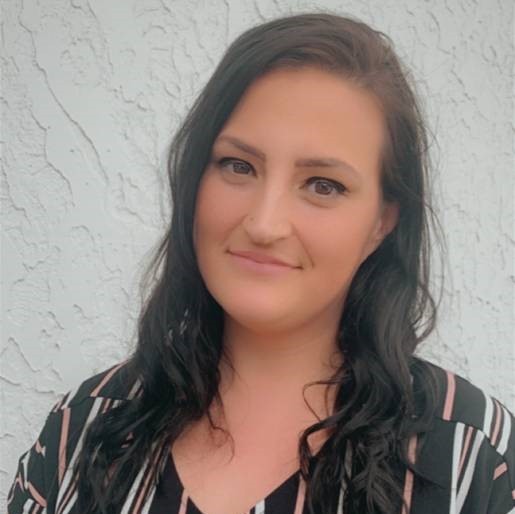 Amber Swanigan, Program Manager
Amber became a natural caregiver when she gained extensive experience while caring for her grandmother who had cancer. With this experience Amber got her certificate to be a Certified Nursing Aide (CNA). While maintaining her CNA license she began working with Golden Living Behavior Center for 7 years. While there she was lead CNA for level 3 adult behaviors. Furthermore, she went on to get her license to become a Certified Home Health aide working with Maxium Home Health as a private duty aide. When at Maxium she cared for 5clients. Later, she was recruited to Golden Gardens Adult Day Center as a Guest Relations CNA for direct care of participants. Amber is now currently the Program Manager for Golden Gardens Adult Day, she has been with us for 5 years.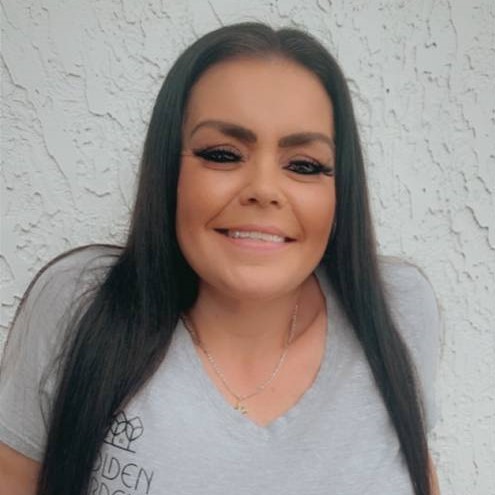 Jami Bryant, Staff Supervisor
Jami is a natural caregiver who wants nothing more than to improve the lives of her clients. She first started working with Comfort Keepers as a Home Health Aide in assisting all of her clients with non-skilled home care, to be sure they have what they need and are keeping up on their medications and doctors appointments. After about 5 years with Comfort Keepers, she later applied for a new position at Alliance adult Day Center (which was later purchased by Active Day Adult Day Services) with Kimberly Smith as a Program Assistant and managed food service. She assisted the participants with their activities of daily living (ADLs). She continued her work with Active Day and was promoted to food service manager. During her 5 years at Active Day, she was later recruited to Golden Gardens Adult Day Center as the Staff Supervisor. Jami has now been a dedicated employee with Golden Gardens Adult Day for 8 years. While at Golden Gardens Adult Day Center, she continues to hold her position as Staff Manager with recruiting new employees, taking new client inquiries and tours, assisting on the floor with clients when needed, and assisting the Program Manager to set schedules for employees and a monthly calendar for clients. Currently, Jami is now assisting with with our Child & Adult Food Program (CACFP) in creating meal menus every month, being in contact with our food provider on menu items, and being responsible for all related documentation daily.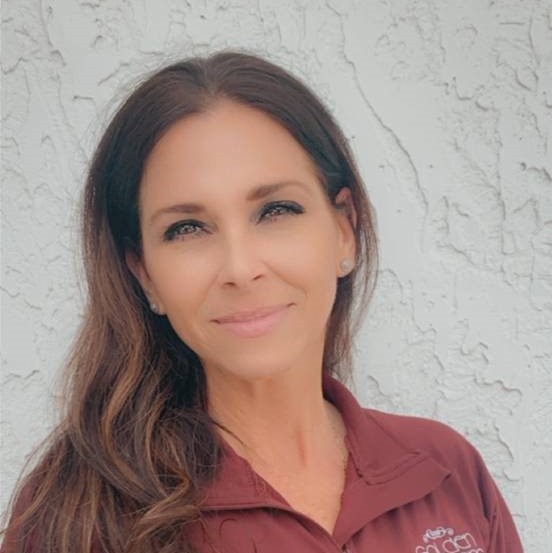 Patricia Wilson, Client Care Coordinator
Patrica is a natural photographer by trade; she has been an Independent photographer for many years till she was recruited by a small photography company MasterLab. She loved ad had worked there for 10 years till the owner had to close down. Patricia was later referred by an employee to do independent photography for Golden Gardens Adult Day Center when hosting special events and activities. Patricia then applied for a full time position with Golden Gardens Adult Day Center as a Guest Relations aide.While she enjoyed worked with older adults and advocating for there needs and health she decided to become a Program Assistant along with a Home Health Aide and was promoted to Staff Manager. She is a dedicated employee who has been with us for 9 years and enjoys when new families become our GG Family.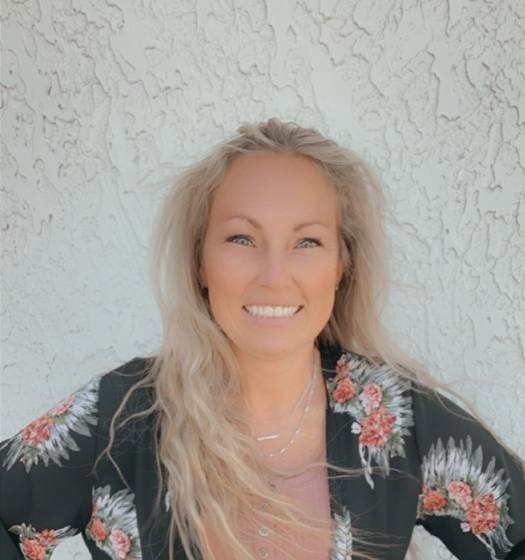 Megan Smith, HR & Marketing Director
Megan Smith is the Community and Development Coordinator with Golden Gardens Adult Day Center. With over ten years experience in the healthcare industry, she specializes in health care marketing, administration, HR, record keeping, and is the acting assistant director of her center. Megan strives to be a constant encouragement for her fellow co-workers and peers through her coaching and positive reinforcement. Her strengths include an exceptional attention to detail and extensive organizational skills. Megan's Bachelor of Science in Business degree in Marketing from Indiana University helps her to be conscious of the current marketing trends enabling her to help Golden Gardens adapt and stay ahead of the curve in the adult and health care industry. In addition to her career with Golden Gardens, she serves and has served in many associations, board, and work groups including IAADS (Indiana Assoc. of Adult Day Services), NADSA (National Adult Day Services Assoc.), and Shelby County Counsel on Aging. Megan is a proud mother of two, and in her free time enjoys art & crafts, traveling, and her time with family and friends.